I think I might just fall asleep right this minute. I'm exhausted today. Sean worked nights last night and in my infinate wisdom I decided since I have trouble sleeping when he is away I'd just stay up. I lasted until 4am browsing other scrabooking blogs, downloading a few things and playing with my baby girls. (2 sugar gliders)
I woke up around 9:30 and just had to get up. Sean was fast asleep as his shift had only ended at 5:30am, and I didn't want to wake him with my tossing and turning so I got up, made coffee and worked on tonights posting. When Sean got up we took the Alexandra and her friend that had slept over out Geocaching. It turned out to be a 4KM walk but deffinately worth it as it was a cool fall day and someplace I had not been to since I was a child with my Grandpa MacKay. For those of you that live near here we went down Cranberry Road out to the marsh and lookout. Yes the cranberries are plentiful although I did not pick any this time.
The rest of the afternoon was spent doing little things, going to the pet store, getting a few groceries and going to Home Depot and buying a dehumidifier.
Okay, so tonights freeibies are papers available in two downloads.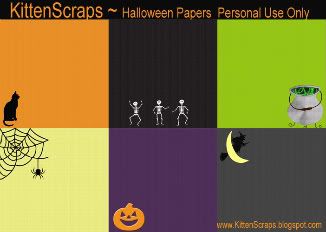 Papers were created at 300 dpi, .jpg format in a zip'd file
****Sorry Link Expired****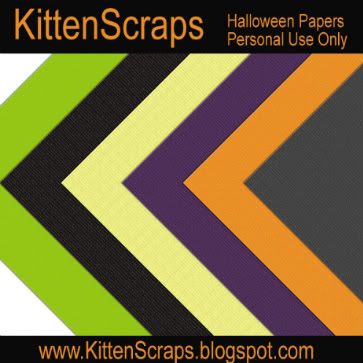 The Second set are similar texture, but solid colours,
Created at 300 dpi, in .jpg format in a zip'd file
****Sorry Link Expired****