Does life get any better than coming home from a long day at work to discover that your Lovely Creative Daughter has come over to visit and been cleaning your house and doing everyone's laundry while you were at work? I don't think so.
Okay so tonight's freebie comes courtesy of Tanya as well. I had a picture of my daughter Alexandra from a few years ago and since Tanya was here and she does paper scrapbooking I asked for her input and this is what she came up with.
Hope you guys enjoy it, I'm sure I'll be getting her to assist me in many more projects.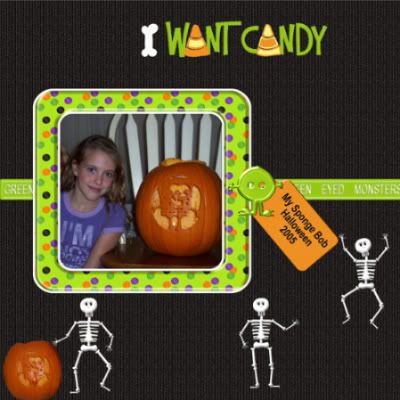 So from that we get tonights freebie, a quick page created using the same layout.
Hope you enjoy it and leave Tanya some love .....
File was created using my files and is in a png file zip'd file
****Sorry Link Expired****