I just want to wish everyone a "Happy Thanksgiving" wether you are Canadian or not. It was a peaceful day here at home for me as we had our family gathering yesterday and my youngest daughter Alex went to Grandma & Grandpa's afterwards and Marc spent the day at his friends house. I was able to sleep in which was great because I was up at 6AM yesterday putting the Turkey in the oven.
I was able to create a few more items for the store today... here are a couple of previews;
First is a set of Frames with "Our Family" written on them and they are available
here
SALE PRICED at $1.25 for the month of October
The Second set are 7 different Tin like frames. They are also available
here
On SALE $1.25 for the month of October

Your freebie for tonight comes from my Frame Set1-"Our Family" since it is Thanksgiving here. I hope you enjoy it and if you have any suggestions please let me know. You never know, maybe your suggestion will lead you to a freebie or free personalized item.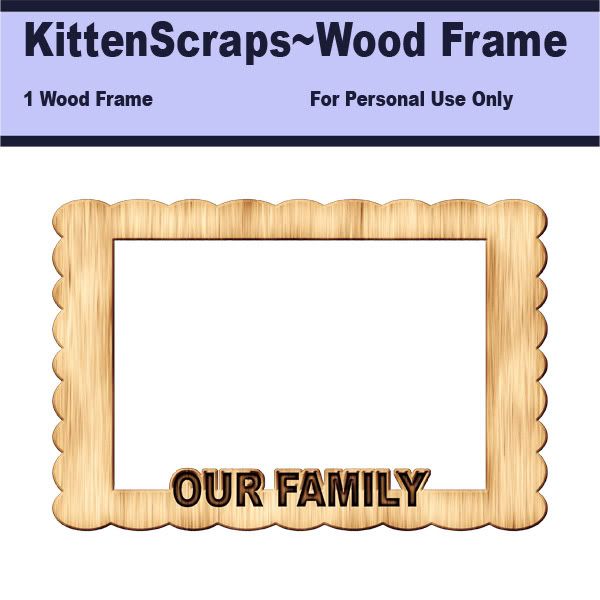 Frame was created at 300dpi,
****Sorry Link Expired****